Szkoła Języka Polskiego i Kultury Polskiej im. św. Jana Pawła II przy parafii św. Floriana w Hamtramck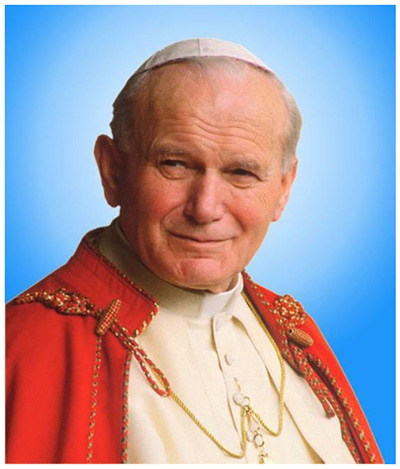 Rozpoczęcie nowego roku szkolnego i katechetycznego 2019/20 odbędzie się w niedzielę 11 września.
Msza św. o godz. 10:30 a.m. w kościele św. Floriana i zaraz po niej zapisy do poszczególnych klas w sali parafialnej.
Dalsze zapisy będą kontynuowane w soboty podczas zajęć szkolnych od 9:00AM do 2:00PM.
Po więcej informacji prosimy o kontakt z kierownikiem szkoły Urszula Mejza (313) 719-9555, biurem parafialnym (313) 871 2778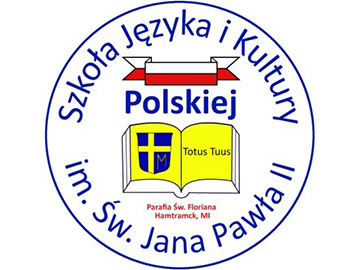 St. John Paul II Polish Language School
Address: 2626 Poland St.
Hamtramck, MI 48212
E-mail: polskaszkolajp2@gmail.com
Ph: (313) 719-9555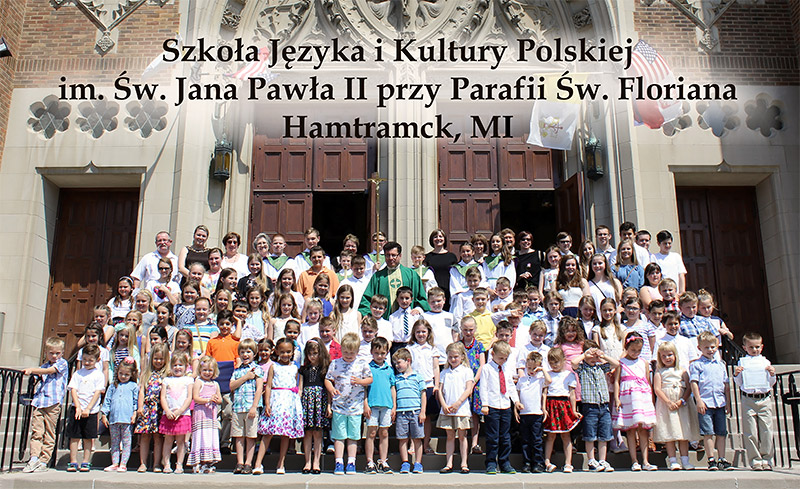 History of the School
In September of 2006, the pastor of St. Florian parish, Father Tomasz Sielicki T. Chr. allowed for a Polish language school to be opened. The organizers and founders of the school were: Halina Massalska, Maria Kutak-Kozik and Urszula Mejza. It is thanks to their ambitions and love for their native tongue our children can learn to read and write in Polish.
In the first school year 2006/2007, two classes were formed: kindergarten and first grade. In the 2007/2008 school year, the school had 102 students spanning seven classes. In the same year, Father Mirosław Frankowski gave the school its official name in memory of Pope John Paul II. Currently, 150 students attend the school ranging from 3 to 17 years of age. Classes are administered within nine classrooms, which have been renovated thanks to the efforts of parents who are active within the school's community. Each Saturday from 9:00 AM to 1:50 PM children are taught Religion, Polish, history, and geography.
School Board
Principal:
Father Jan Michalski, SChr
Coordinator:
Teachers and Catechists:
Anna Adamusik
Maria Kutak-Kozik
Zofia Kuraś
Anna Mączka
Monika Wójcik-Mączka
Grażyna Stanowska
Leader: